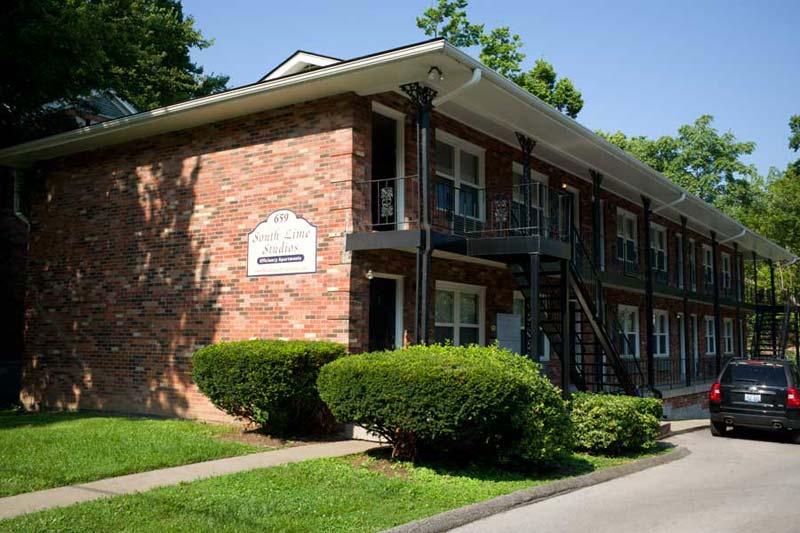 Manicured Lawn & Hedges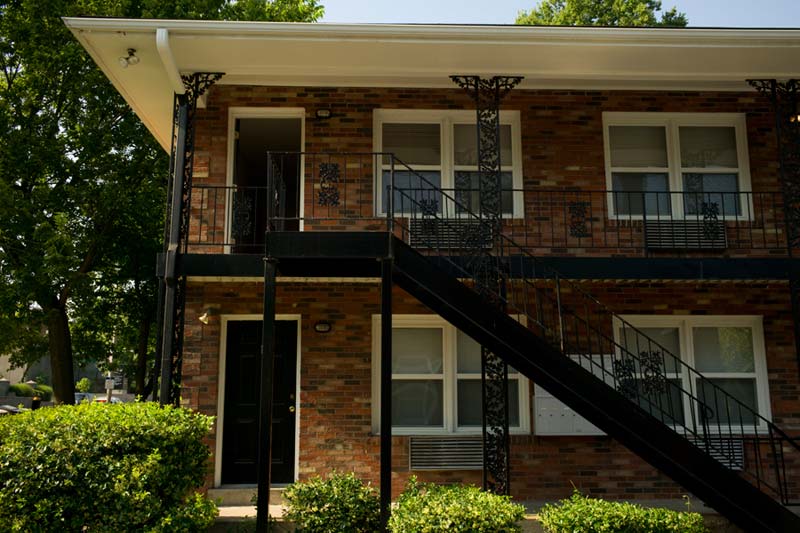 Outside Staircase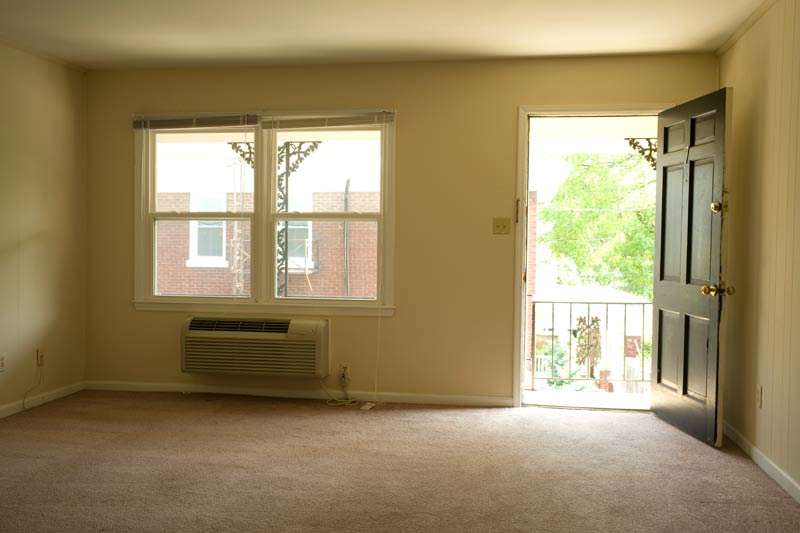 Spacious Main Room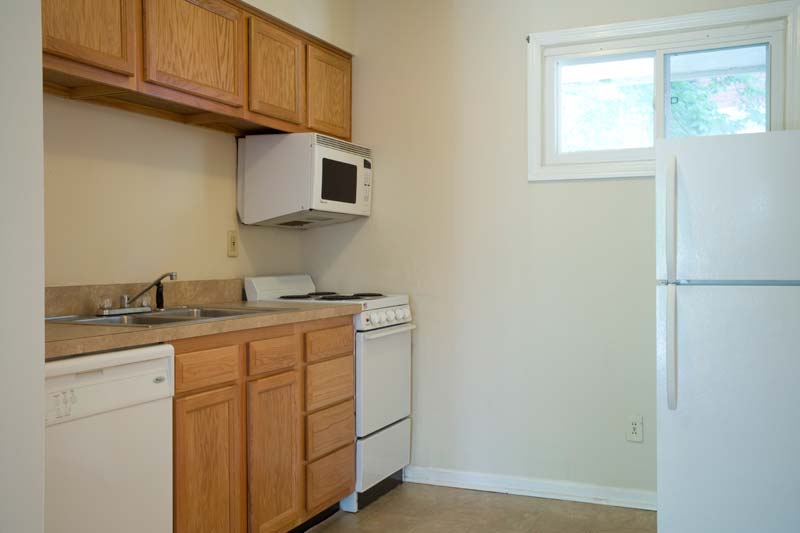 New Kitchen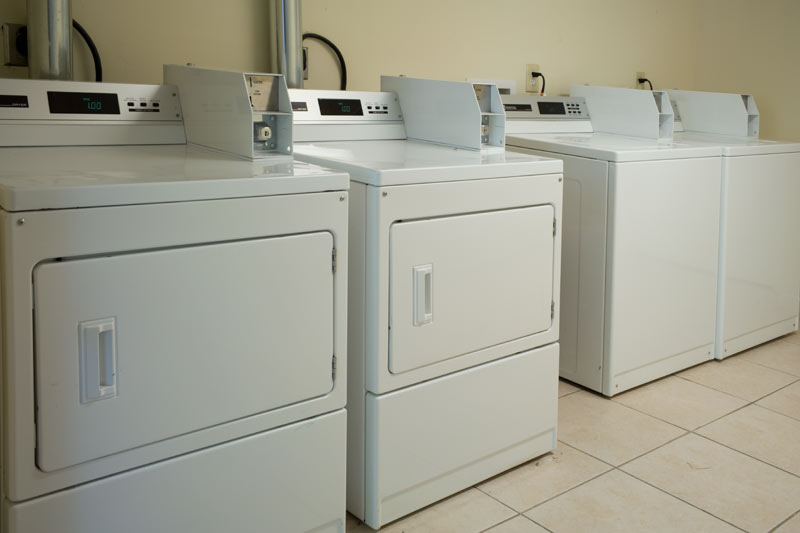 Modern Coin Laundry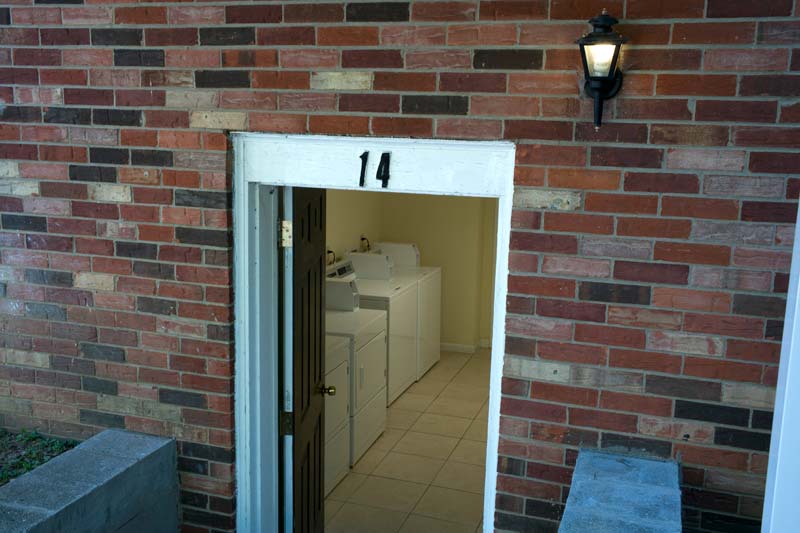 Side Entrance, Laundry Room
This 13-unit building offers spacious studio apartments across the street from the University of Kentucky Law School.
Atmosphere
• 460 square foot studio apartments
• Pet friendly, of course
Location
It's a short walk to the University Medical Hospital as well as the Pharmacy, Nursing and Dental Schools
You'll also be walking distance from Yu Yu Asian Market, Starbucks, Dunkin' Donuts, Dairy Queen Grill, Sonic, Buffalo Wild Wings and more.
It's about twelve blocks from the Elizabeth Street Park and a stones throw from the William T Young Library and University of Kentucky Art Museum.
Appliances
full kitchen
coin laundry
dishwasher
microwave
Budget
• $635 per month + electric and water
Floor Plans