Great Spaces

Friendly and Reliable
---
Current Openings
---
Click here to see our availabilities.  We offer tours on a flexible schedule.  Reach out to schedule a tour today!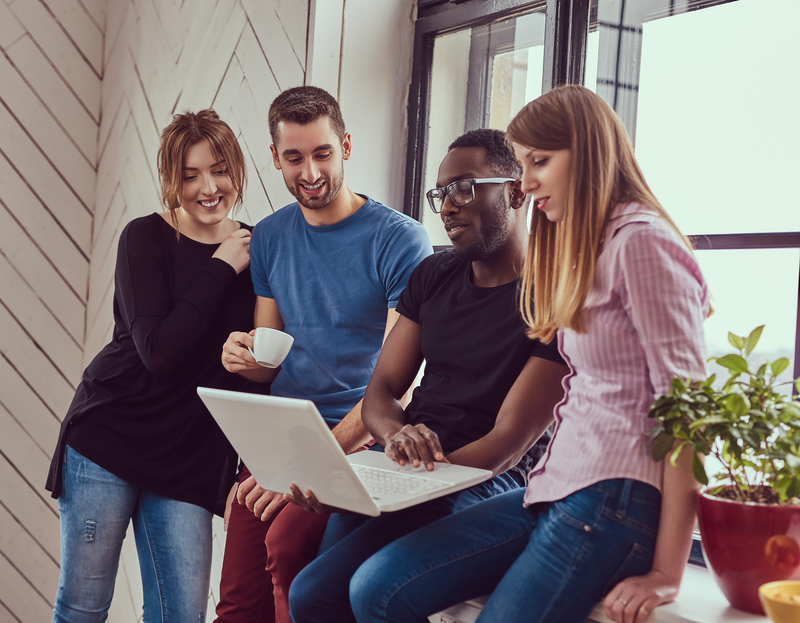 ---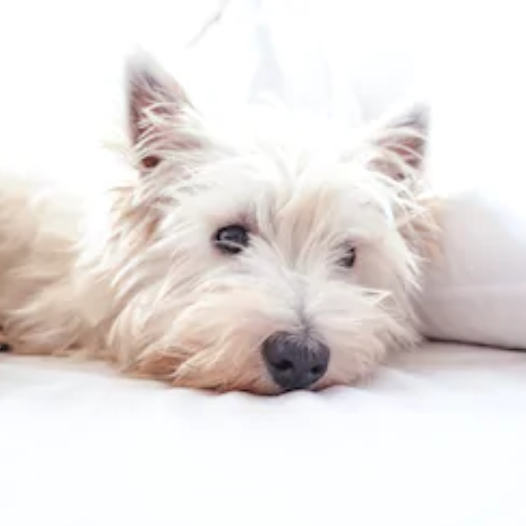 Pet Friendly
---
We know you love your pets.  We welcome up to two pets in all of our residencies.
---
I stayed with Baughman for over an year, it was a well maintained property with hands on management. The online portal was convenient and any complaint raised on it was promptly attended to with a follow up too. The location is super convenient to the campus as well with large enough parking spaces.
I have been working with Baughman Properties for 6 months now and they are so professional and fun to work with. Kim really cares about her tenants and is a hands on owner that takes care of her properties. Its been exciting watching her renovate and renew a landmark property in downtown Lexington. I recommend her property management company to my family and friends.
I absolutely loved my time at 817 Press Avenue! It was cozy, clean, and quiet. Kim was very responsive to all of our needs. The utilities were all up to date, and the house was in great condition when we arrived.
As a University of Kentucky student, I highly recommend renting through Baughman Property Management. The rates are very reasonable and the properties are maintained meticulously. Also, whenever I have had issues, Kim has been prompt and helpful. I couldn't recommend this company more!
I lived at the high street apartments for 3 years and loved it. I only moved because I bought a house. The apartments are very nice, affordable and has a perfect downtown location. The owner Kim was very accessible anytime a problem came up which was not often and the manager Evan was great to work with as well. The maintenance team was very responsive and took care of things quickly. I would highly recommend any of the properties they manage in Lexington!