Great Spaces

Friendly and Reliable
---
Current Openings
---
Click here to see our availabilities.  We offer tours on a flexible schedule.  Reach out to schedule a tour today!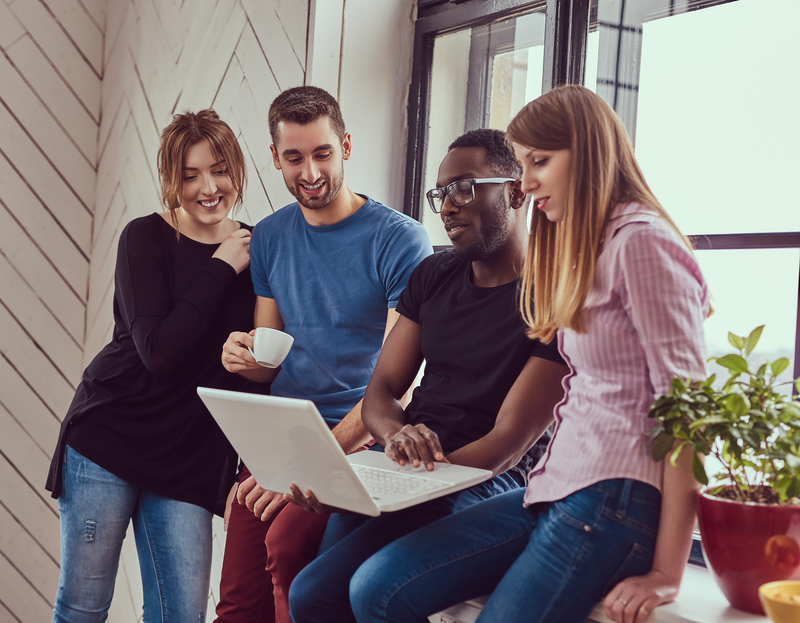 ---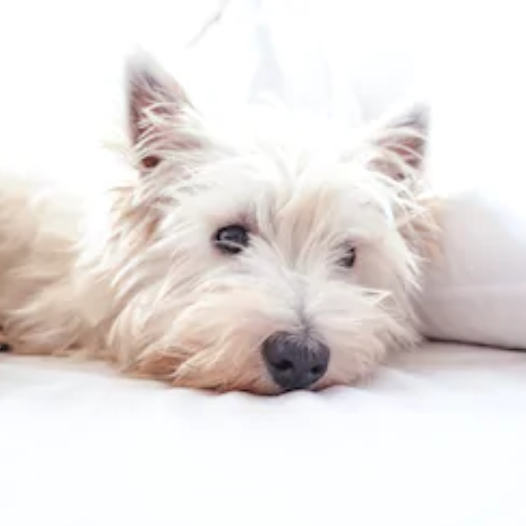 Pet Friendly
---
We know you love your pets.  We welcome up to two pets in all of our residencies.
---
I stayed with Baughman for over an year, it was a well maintained property with hands on management. The online portal was convenient and any complaint raised on it was promptly attended to with a follow up too. The location is super convenient to the campus as well with large enough parking spaces.
I have been working with Baughman Properties for 6 months now and they are so professional and fun to work with. Kim really cares about her tenants and is a hands on owner that takes care of her properties. Its been exciting watching her renovate and renew a landmark property in downtown Lexington. I recommend her property management company to my family and friends.
I lived at the high street apartments for 3 years and loved it. I only moved because I bought a house. The apartments are very nice, affordable and has a perfect downtown location. The owner Kim was very accessible anytime a problem came up which was not often and the manager Evan was great to work with as well. The maintenance team was very responsive and took care of things quickly. I would highly recommend any of the properties they manage in Lexington!
Kim (the Landlord) never bothered me or was obtrusive. As long as my rent was paid, I never had any issues (any my rent was always paid) There is a website to set up auto payments, which is easy to use. The Apartment at 659 S Limestone was small, but a super location and rent was reasonable. I would recommend it to any Grad/Professional student looking for a quiet place to go to school and study near campus.
I lived on Royalty Court for 2 years and had a wonderful experience! Kim was a great landlord and all minor issues I had were quickly resolved. When I moved in, the apartment was very clean and seemed to be well maintained. It was perfect for what I needed having just graduated college and beginning my career. Highly recommend!